Unforgettable moments in relaxing settings
The Keio Plaza Hotel Sapporo is a short five-minute walk from Sapporo Station, but is located in a verdant natural setting.
Our sophisticated services, underpinned by the natural bounties of Hokkaido, and our warm hospitality ensure a perfect welcome for guests.
Above-and-beyond services
Various items are available upon request to make for pleasant, comfortable stays for guests of all ages.
These include kids' amenities, items for the physically handicapped, and nursing care items.
We also offer Surprise Services, whereby we help you plan surprise anniversaries for wonderful memories.
Relieving the fatigue of travel in a comfortable room
We offer rooms of various types in five grades.
Choose the one that best suits your needs for business trips or pleasure travel with family or friends.
The Glass Seasons restaurant on the first floor serves buffet meals of more than 80 dishes, each made with choice Hokkaido ingredients. At Miyama, on the top floor (22F), enjoy Japanese breakfast sets that reflect the changing seasons.
Pool & Gym
Sports & Fitness Club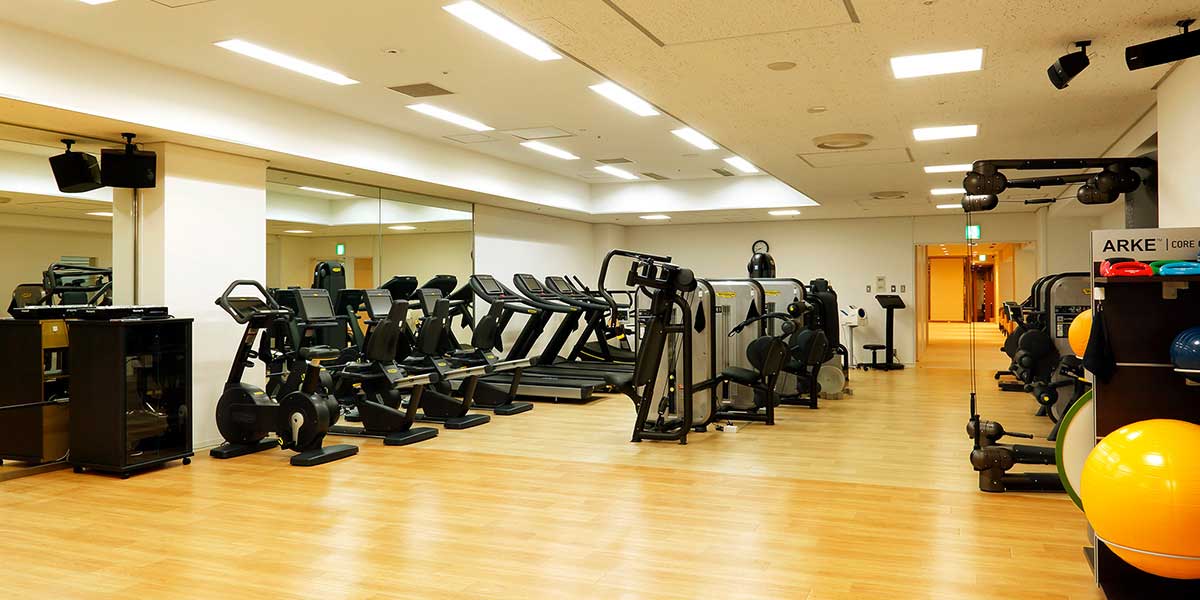 Overnight guests are welcome to use the gym free of charge in the early morning between 5 a.m. and 9 a.m.
It is a great place to keep up your fitness routine during your travels.
Notes:
1. Guests who wish to rent shoes in the early morning hours are kindly asked to request a pair at the PENT SEPT front desk the day before.
2. The pool, sauna and bathroom are not open in the early morning hours.
3. Users of the facility must be at least 16 years old.